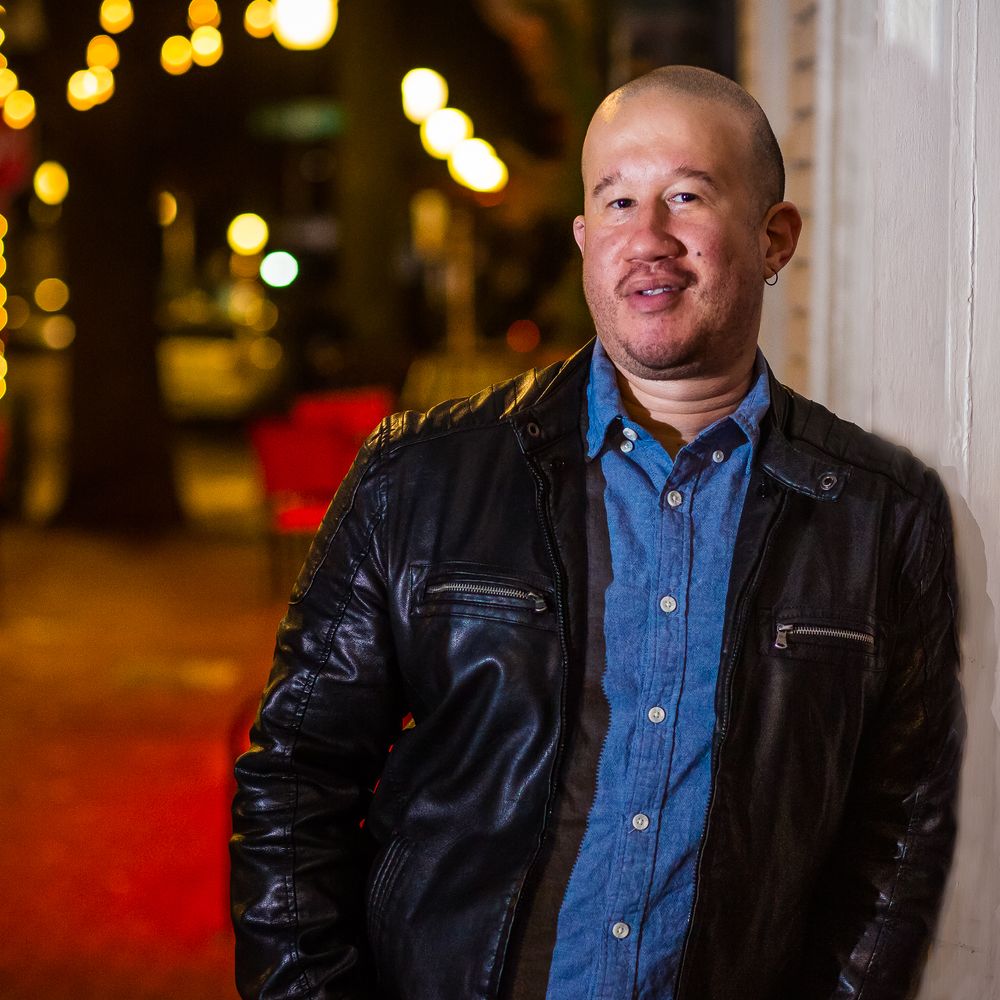 Anthony Irvin is a Delaware County (PA) based guitarist, singer-songwriter, & live-looper who performs under the name Spoken Life.
With musical influences ranging from acoustic, rock, and blues, Anthony brings a melodic and unique song-writing style with a message of positivity, love & hope. Since becoming a solo artist in 2012, he's released 3 EPs of music varying from stripped down acoustic songs, to full band tracks.
His last EP entitled Reality (2015), was quickly picked up by Bongo Boy Records (New Jersey) who were able to re-release the EP out into the Asian Market. The music video for the title track single "Reality" was featured on national television for the month of November (2015) on Bongo Boy's "Bongo Boy TV" series, which mimics the liking of the early music formats of MTV.
Anthony's latest single 'Tonight' was released on January 10, 2020, showcasing his musical influences of blues & rock! He has then recently followed up with his latest single 'Dreamers Are Believers' (2022) which is the first of a few songs that will be featured on his album entitled "Revisions" (Release date TBA). This will be comprised of some older songs from his catelog that will be re-recorded and given some new life for his audience.